We're honored to have been featured in the following places:
Fed up with all the food waste around town, one Dallas woman is on a personal crusade to help turn scraps into compost. Lauren Clarke, a trained chef and master gardener launched, Turn Compost on Earth Day this past April. Read more...
If you live in a major city like Austin, composting is easy. You don't have to buy your own bin and spend weekends turning the compost pile; the city will come pick up your compost from a city-issued bin. While Dallas doesn't offer a similar program, one local company is trying to get Dallasites to give their food scraps new life.
Turn Compost, which specializes in food waste, is also gearing up at the Dallas Farmers Market, where it has a booth. Find out more at turncompost.com.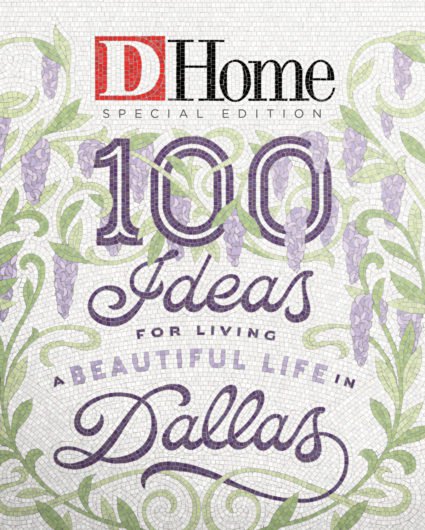 Since Lauren Clarke became a mom, the Lakewood resident grew more and more interested in finding ways to protect the environment for the sake of her children. After years of brainstorming, an idea finally clicked. Clarke combined her training as a chef and Dallas County Master Gardener to form Turn Compost, a residential and commercial environmental service that helps locals reduce and recycle food waste. "In a nutshell, I'd say we are a green concierge service," Clarke says. For a monthly subscription of $35, Turn will deliver a five-gallon bucket with an industrial lid. Fill it with foods on the "allowed" list and leave outside. Turn will pick up the bucket weekly and leave a clean one in its place, then deliver the scraps to local farms and community gardens, which repurpose them in their own compost bins. In return, subscribers get a monthly perk from a local farm or vendor, such as honey from Bonton Farms or fresh herbs from Blue Label Herbs.
The farm-to-table movement has (re) connected folks with local farmlands and backyard gardens. The renewed appreciation for fresh-picked, sustainably-raised food has led to a refreshing new awareness—an environmental revolution of sorts. How do we protect our precious resources—water and land—AND better manage the food we grow?
Turn Compost, launched Earth Day 2018, is under the auspices of El Centro College educated and sole owner Lauren McMinn-Clarke. Her background is in strategic communications and she is also a Dallas County Master Gardner. Her thrifty Depression-era grandmother influenced her not to be wasteful.
Turn Compost launched a few weeks ago and has already expanded to seven ZIP codes. With their weekly or biweekly subscription your organic waste gets picked up at your doorstep and brought to local farms for animal feed and composting. In return for your waste you receive mulch two times a year and a monthly surprise goody! Read more...
Environmentally conscious neighbors now have a way to recycle their food waste and benefit a local school. Fittingly launched on Earth Day, local start-up Turn Compost offers patrons a subscription where they can put their organic food waste into a receptacle that is picked up and used to feed local animals. Read more...
Natural Awakenings Dallas
Urban agricultural start-up Turn has launched a food waste pickup service for restaurants, businesses, special events and residents of Dallas, in zip codes 75204, 75206, 75214, 75218, 75223, 75228 and 75238. They can choose from three different subscription options or elect a one-time pickup of seasonal organic items. Read more...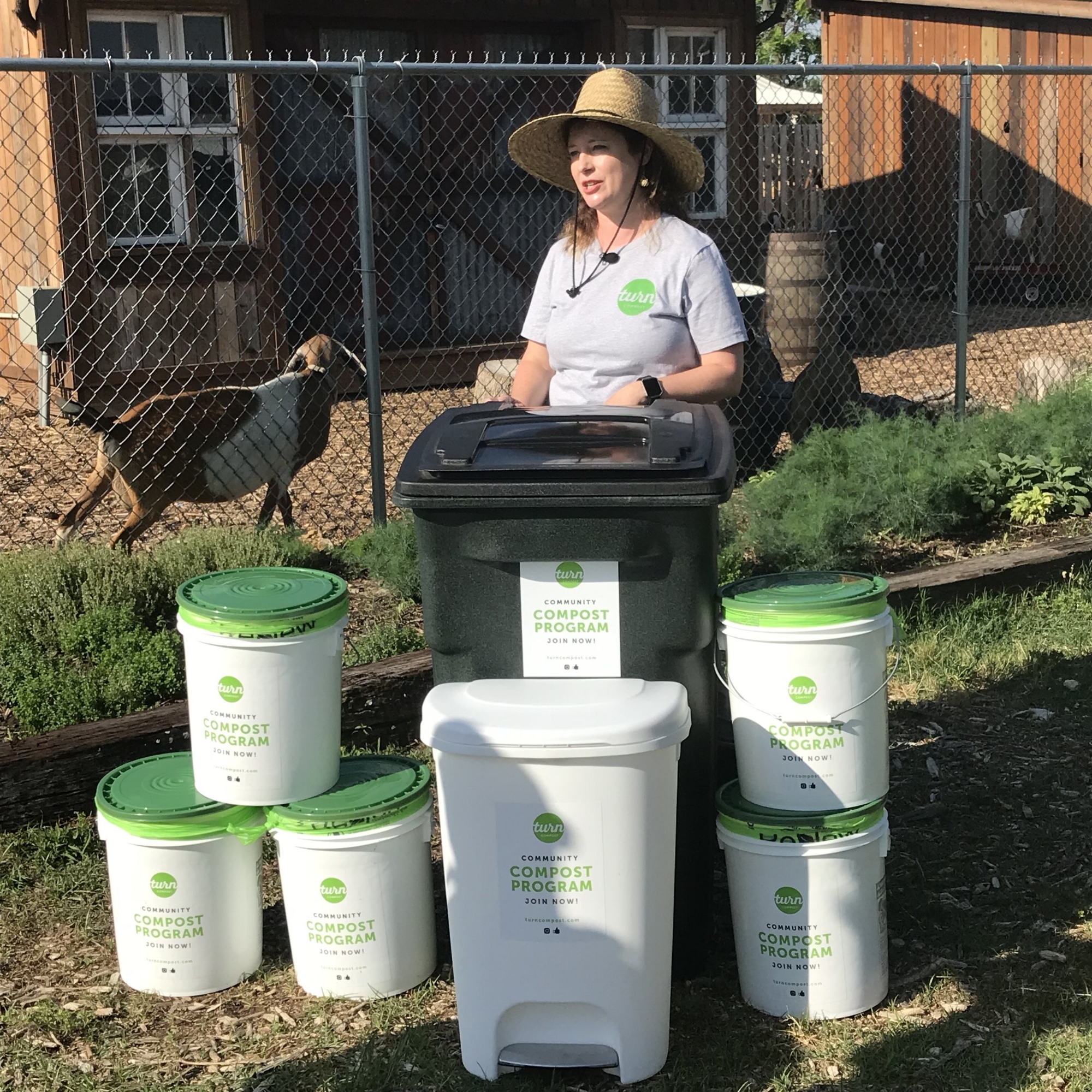 A new program that just started in Dallas called Turn Compost is the first of its kind subscription service that allows you to get your food waste picked up.
Turn compost will pick up those food scraps to take them to one of our local farms and community gardens. Read More...
Composting is also an age-old concept that is becoming more popular. Lauren Clarke is looking to make the eco-friendly lifestyle more inclusive with her company Turn Compost, a Dallas-based startup that's diverted more than 17 tons of waste from landfills.
Turn Compost launched in April 2018 to provide curbside pickup service for residential customers, as well as businesses and restaurants in Dallas, making it the first curbside composting service provider in the city. Read more…
The must-have home service is finally in Dallas, and it's here to stay! It's time to take more than 30 percent of your trash and turn it back into a usable product. Organic waste such as vegetable scraps, egg shells, bread and more release methane when thrown in our unproductive landfills. Read more...