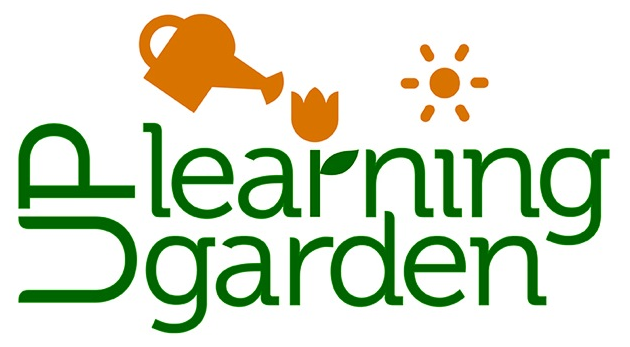 University Park Elementary Learning Garden
The UP Learning Garden focuses on raising edible crops, to allow students to learn about food production and nutrition. The garden connects to the curriculum through life science studies, with additional learning opportunities including measurement lessons in math and numerous writing experiences. Planting and maintaining a garden will build community, collaboration, responsibility, and school pride.
Victor H. Hexter Elementary School
Victor H. Hexter Elementary School was established by the Dallas Independent School District in 1954, and through the years has provided thousands of White Rock area children with an outstanding education.